Realise your power to make a difference
Protect our environment
Promote equality and social justice
Create meaning and happiness in your life
Join us in bringing forth an environmentally sustainable, socially just, and spiritually fulfilling human presence on this planet.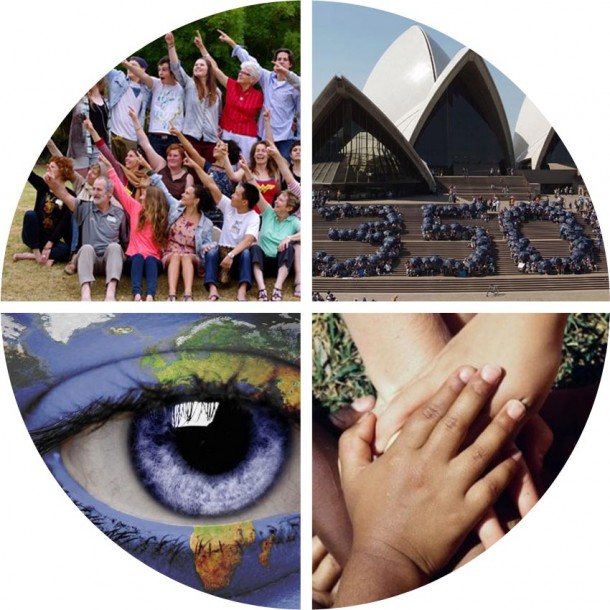 ---
"What difference can I make?"
More than you think.
Your actions, along with the actions of others, are a powerful force for change. Each step we all take toward improving ourselves and our local environment is a step toward making a real global impact, and ultimately a step toward a healthy and fair world.
At Be the Change, we are committed to supporting you on your journey for change.