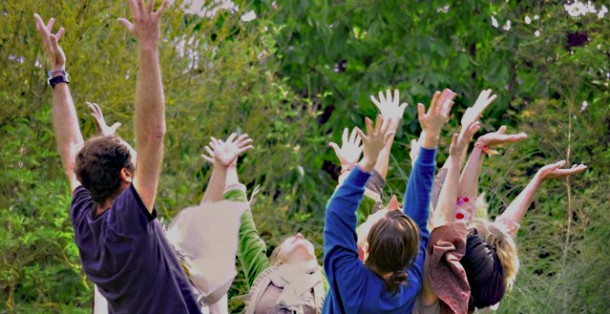 "Money is an opportunity which demonstrates our choices in the real world"  — Lynne Twist

You can "be the change you wish to see in the world" by making a tax deductible one-off or monthly contribution. 

Your financial investment in Be The Change Australia makes a profound difference through supporting the growth of these transformational initiatives.
To learn more about these initiatives and to make a donation click on the initiative link above which will take you to a secure portal – you may donate via credit card or electronic funds transfer.
To discuss your donation please contact our financial administrator Liz Downes at [email protected].