Join the Be The Change 2022 AGM and be part of creating our future.
Details: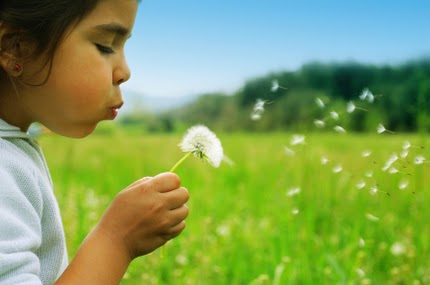 Date and time:
Tuesday 25 October 2022, at:
8pm (VIC, NSW, ACT, TAS)
7.30pm (SA)
7pm (QLD)
6.30pm (NT)
5pm (WA)
Location:
Online via Zoom – register below!
If you would prefer to register by phone, call 0413 941 170.
Agenda:
The usual business of an AGM will be transacted, including:
Welcome and roll call
Acceptance of 2021 AGM minutes
Directors' & Financial Report for 2021-2022
Approve change of auditor for 2022-23
Special Resolution: changes to BTC constitution
Election of Guardianship Council members
General Business: news and updates from Be The Change communities around Australia, including special guest Luke Skinner speaking about climate justice.
Downloadable AGM documents & forms:
Invitation to join the Guardianship Council
Guardianship Council (Board) Nomination form
AGM proxy voting form – please submit by 5pm, Friday 21st Oct